UMMHC MISSION STATEMENT
"To assist individuals and communities to attain their mental health goals in a culturally relevant manner."

VISION
To become the regional provider of choice for behavioral health services.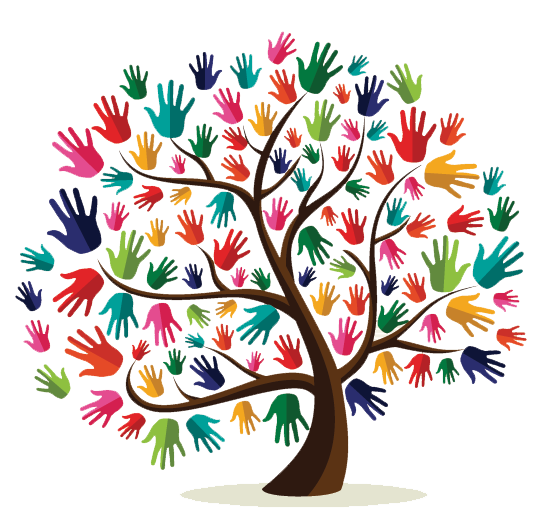 Access Clinic
The Access Clinic provides same day services to a range of mental health services that must be initiated through Intake and Assessment, without waiting for an appointment with our Triage Specialist.
This session will identify the needs of the individual and help staff to determine the provider best suited to assist each applicant. Once the Intake and Assessment is complete, an appointment with a therapist will be established. Therapy and service coordination will begin with individualized planning.
It is recommended individuals call in whenever possible as it helps Eligibilty Specialists to gather essential information for a pre-screening and to prepare individuals for their visit.
Please call for the most up to date schedule, as hours vary. Services are first come first serve.
Triage Specialist Visit
Once paperwork has been completed and reviewed by our Triage Specialist or the front office support staff, a scheduled therapist appointment will be established.


Insurance
The Access Clinic accepts most insurances. Those covered by Medicare and UBH are advised to call in to inquire as to availability and ensure coverage. If a credentialed clinician is not available an appointment will be arranged.